Eye Make-Up
Delicate and in full respect of the most sensitive skin. Preciousness and elegance for your eyes.
Skin Frequency Eye Mask
References: KSF.EMA/EML
Concentrated eye mask formulated with natural origin ingredients. It gives elasticity and firmness to the skin and is very effective in reducing skin laxity. Therefore, wrinkles are reduced in both length and depth. Its strong repairing properties effectively slow down the cellular ageing process, providing protection against the oxidative stress which we are exposed to every day and making it an excellent anti-reddening and healing agent.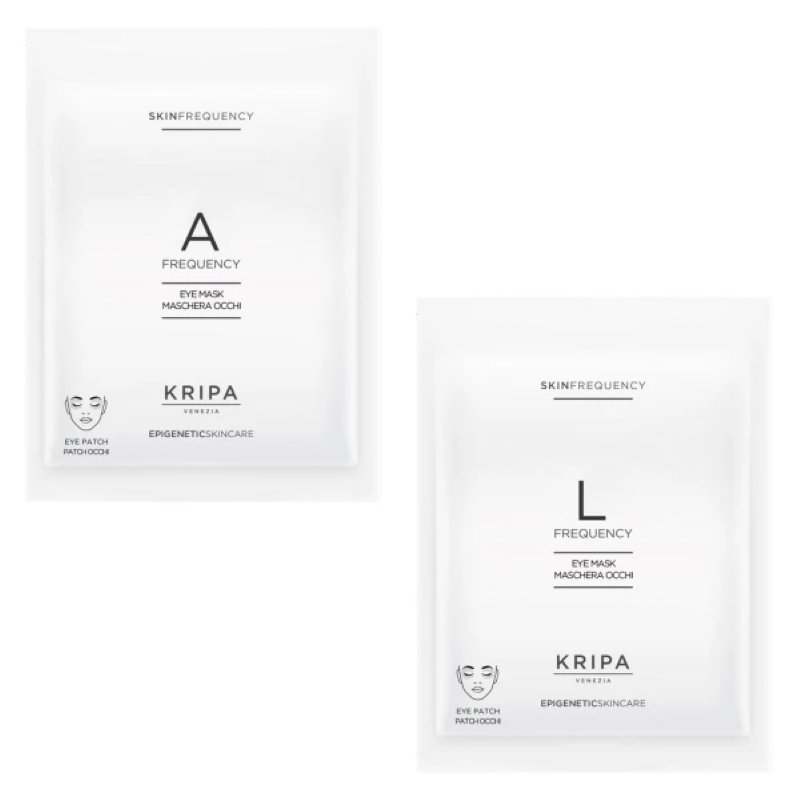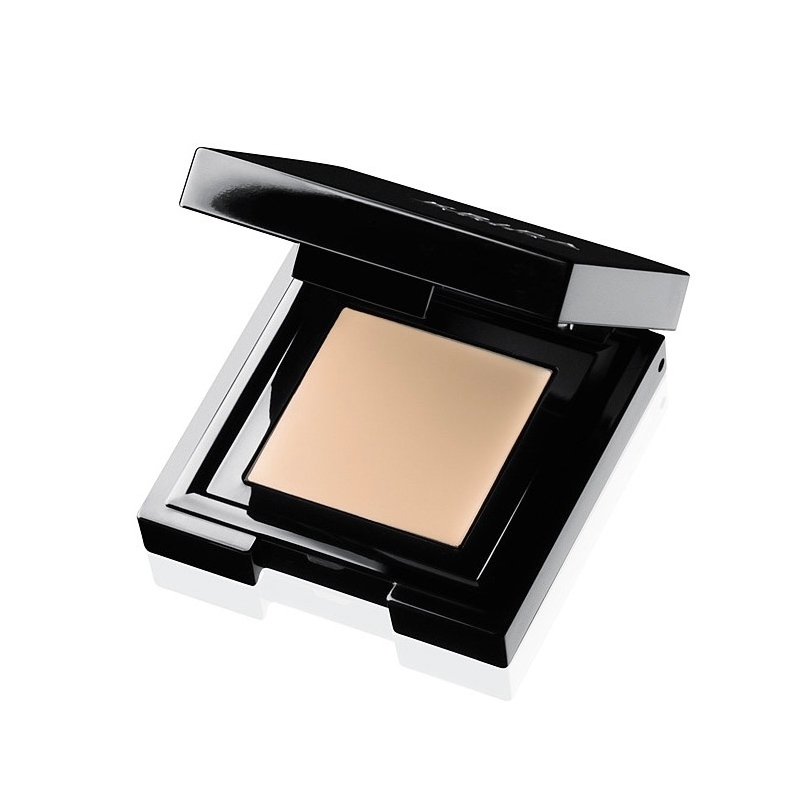 Expert Touch Concealer (Refill)
References: C.ET 00/01/02/03/04
Concealer maximum colour and comfort.
Creamy concealer, made with natural origin  ingredients, gives intense colour and maximum comfort. Applies easily, leaving a soft, supple layer on the skin. Buildable texture designed to minimize imperfections. Blendable, light and long-lasting.

Fine Khol Eyeliner
References: EL.FK 01/02/03/04/05
Soft eyeliner pencil provides easy to blend intense colour. Soft eyeliner pencil formulated with natural origin ingredients provides easy-to-blend intense colour. Defines eyes with precise, complete, long-wearing coverage.
Water resistant. Long-wearing. Suitable for all skin types. Ideal for both inner and outer eyelid wear.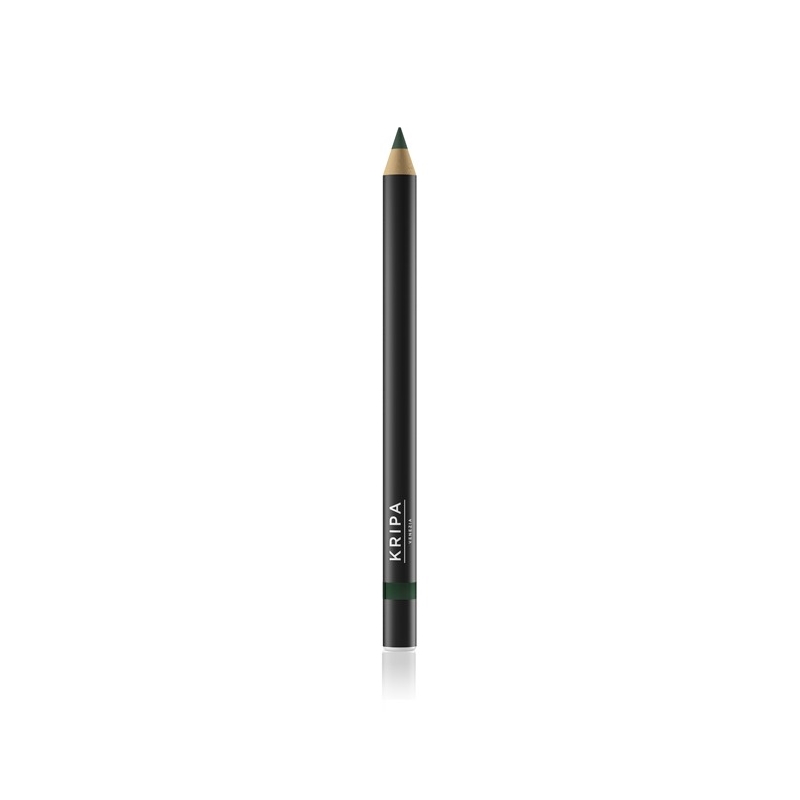 Perfect Base Eye Primer
References: EP.PB 01
Professional eye primer formulated with natural and organic origin ingredients. Rich in active ingredients with moisturizing, protective and restorative properties, perfectly prepares the skin for a flawless eye make up. It perfects skin texture minimizing wrinkles while improving the overall appearance of the eyelid.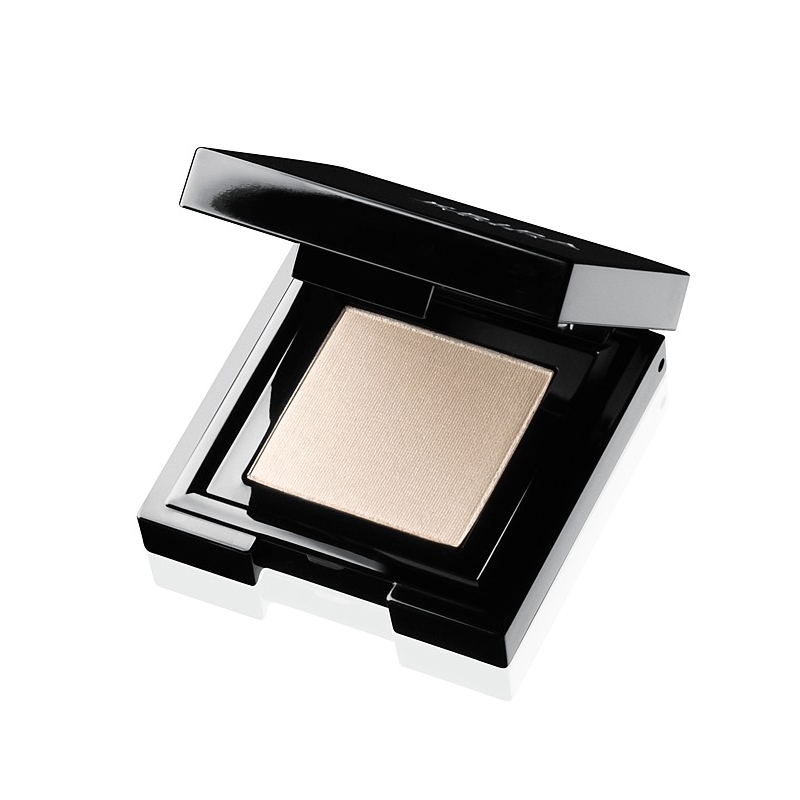 Velvet Perfection Eyeshadow (Refill)
Pure Intensity Mascara - New
Reference: M.PI01N
Intense long-wearing Mascara. 8 ml – Available in 1 shade.
This soft creamy mascara is formulated with natural origin ingredients. Glides on smoothly giving lashes a plush and intense black coat from root to tip. Enriched with active ingredients that keep lashes flexible and supple. Lengthens and defines to create a bold and refined look.
Active/main ingrédients:
Rosehip wax. Sunflower wax. Crambe Abyssinica Seed Oil. Vegetable origin film former. Black iron oxide. L-arginine. Castor oil. Rosemary oil. Contains few quantities of organic beeswax.
0% SILICONES, PETROLATUM, PARABENS, SYNTHETIC FILMOGEN, PHENOXYETHANOL, EDTA, PROPYLENE GLYCOL, TEA, SOLVENT, ALCOHOL, ETHOXYLATES, NANOPARTICLES, ANIMAL-DERIVED INGREDIENTS, FRAGRANCE.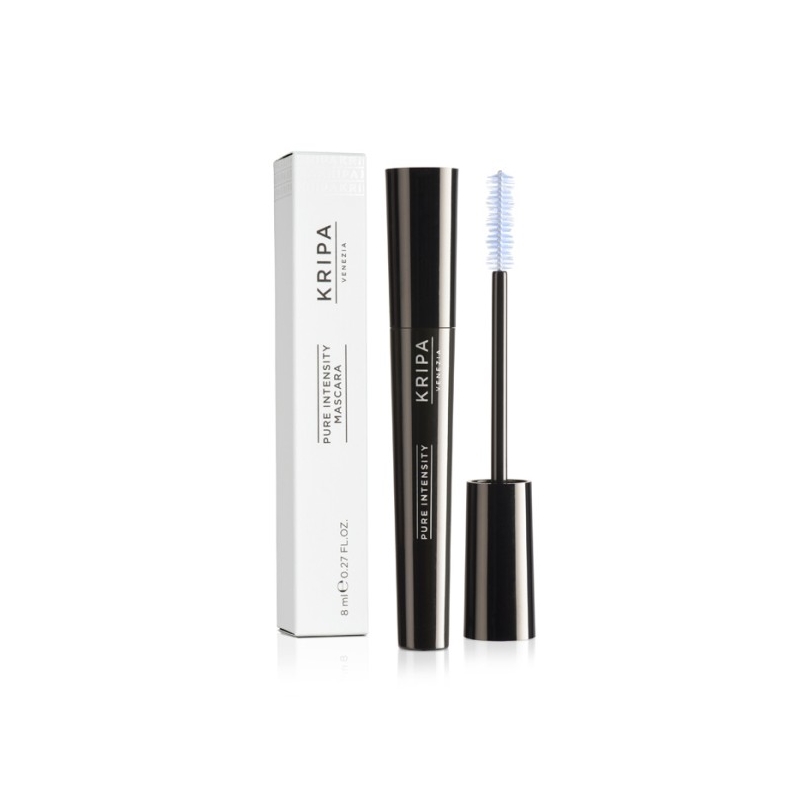 Palette Box
References: PM/PT/PM1
Refillable Palette case ( mono or trio) with one or three colours of your choice. For all our eye shadows, concealers and Sheer Finish powder (PM1).