IT'S TIME TO SHINE!
KRIPA VENEZIA
THE ORGANIC BEAUTY LINE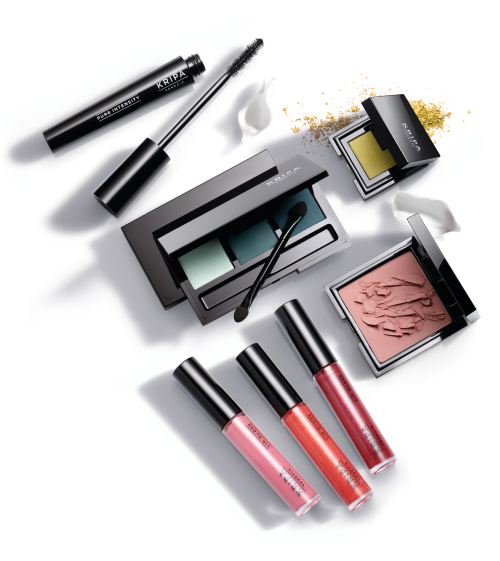 NATURAL AND FLAWLESS PERFORMANCE WITH UP TO 100% NATURAL ORIGIN INGREDIENTS
Absolute respect for your skin.
0% SILICONES, 0% PARABENS, 0% PHENOXYETHANOL, 0% MINERAL OILS, 0% PARAFFIN, 0% TEA (TRIETHYLAMINE), 0% ALCOHOL, 0% ETHOXYLATES, 0% NANOMATERIALS, 0% CHEMICAL UV FILTERS, 0% ANIMAL-DERIVED INGREDIENTS, 0% FRAGRANCE.
TESTED ON NICKEL, CHROMIUM, COBALT, ARSENIC, CADMIUM, MERCURY AND LEAD.
DERMATOLOGICALLY AND OPHTALMOLOGICALLY TESTED.
BEYOND COSMETICS: EPIGENETIC SKINCARE
Skin Frequency is a skin-care epigenetic line in which the active ingredient functions as a set of information that brings order and harmony to the cells and tissues, coordinating them and improving their biochemical characteristics.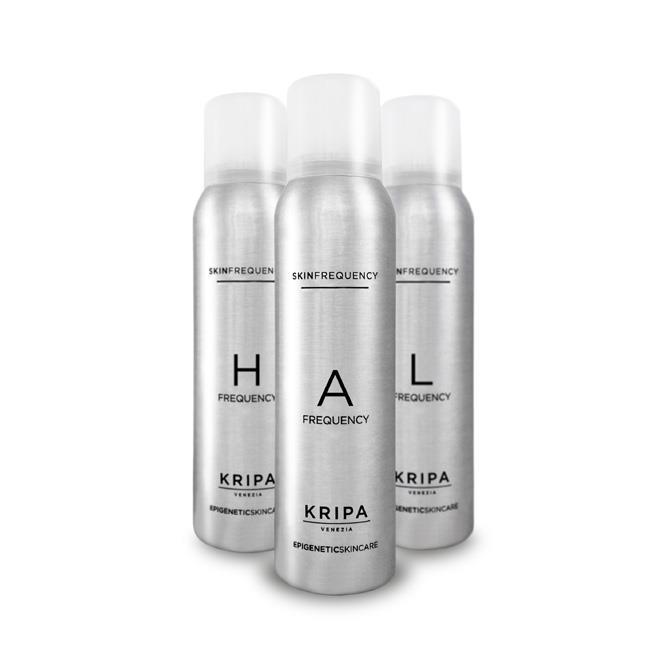 Receive your favorite products right away
Order before noon on a working day and you will get your favorite products the very next day.
I want caresses for every conscious choice I make
I want you to look at me, and find me beautiful.
I want to look within, and feel even more beautiful.
I want dazzling eyes, silk on my skin.
I want caresses for every conscious choice I make.
I want something that is not just a product.
I want an accomplice of my body, of my soul,
of the things that encircle me.
I want attention, care, respect.
Because there is no beauty without all of this.
Subscribe to our Newsletter