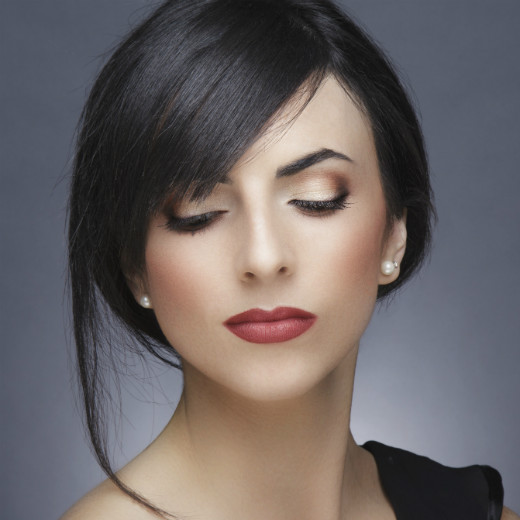 Good For Your Skin
More than just an idea, it's a beauty ethic. A make-up which adheres to the highest standards of quality while maintaining absolute respect for your skin.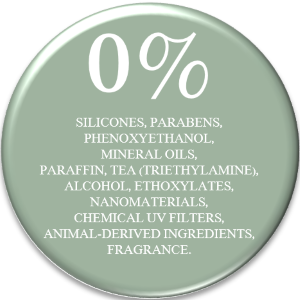 Up to 100% natural Ingredients
A complete line of cosmetics that uses a revolutionary technological process combining carefully selected botanical ingredients with natural active ingredients in functional quantities.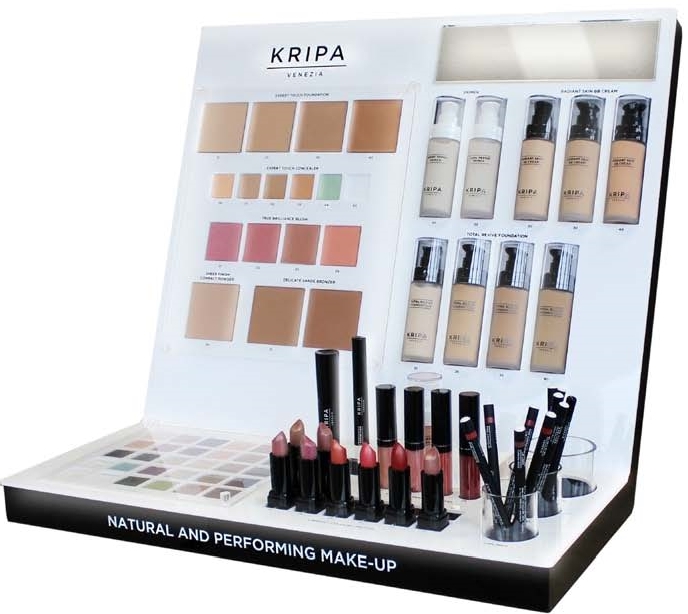 Easy to Shop
Submit your order on every working day before noon and receive your favorite products the next day.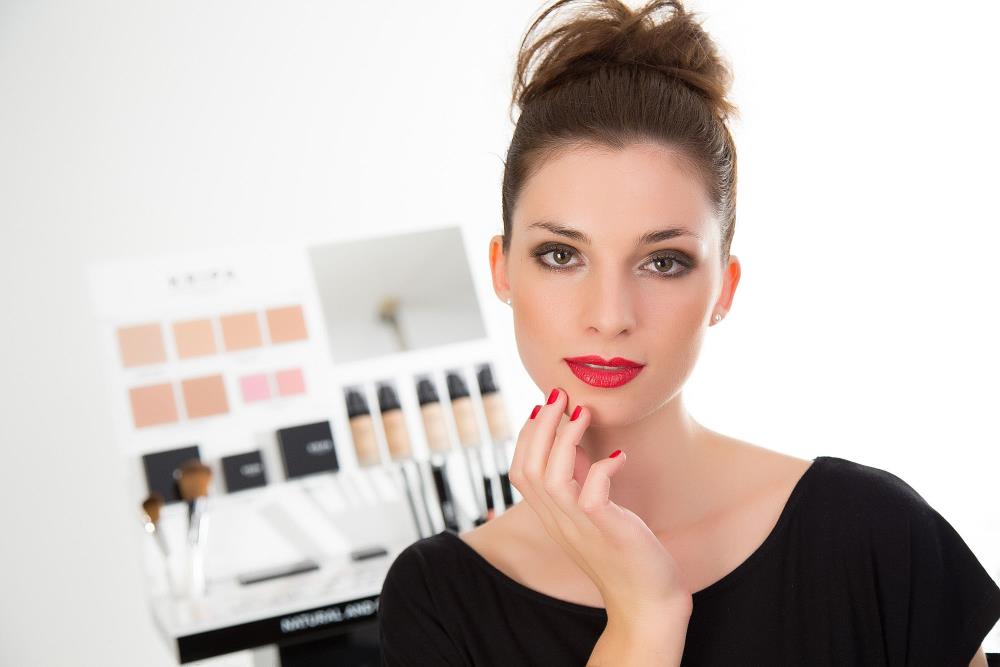 Face Make-Up
Spoil yourself with a natural and satin finish which leaves your skin soft and supple with a natural and glowing look.
Eye Make-Up
Delicate and in full respect of the most sensitive skin. Preciousness and elegance for your eyes.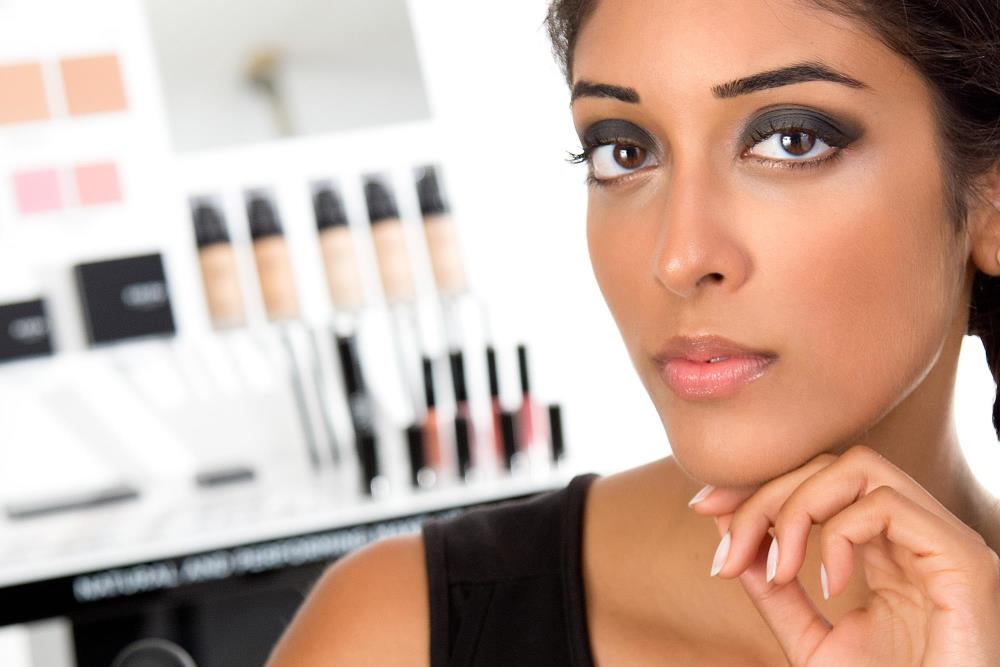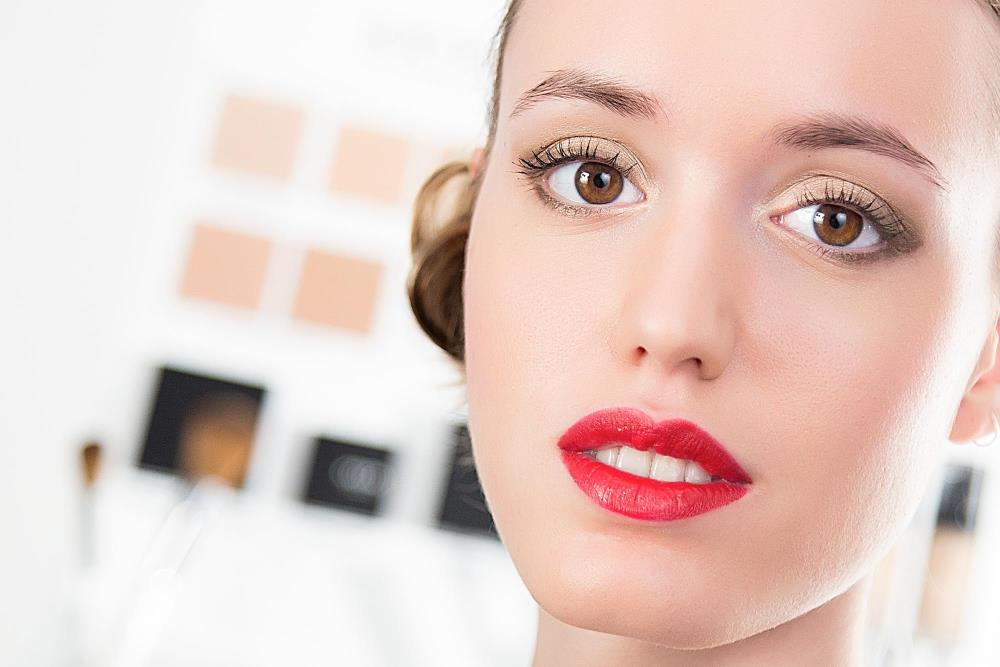 Lips
Soft, creamy and light coats lips with generous long-lasting colour (carmine free).
Skin Care
For smooth and perfect skin texture with active ingredient functions to improve skin homeostasis.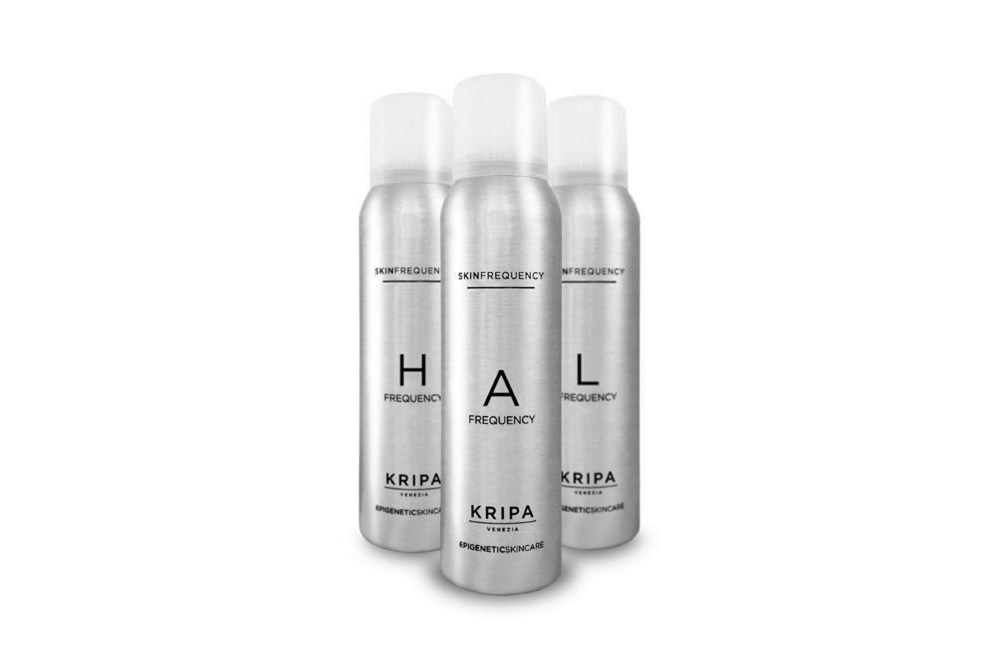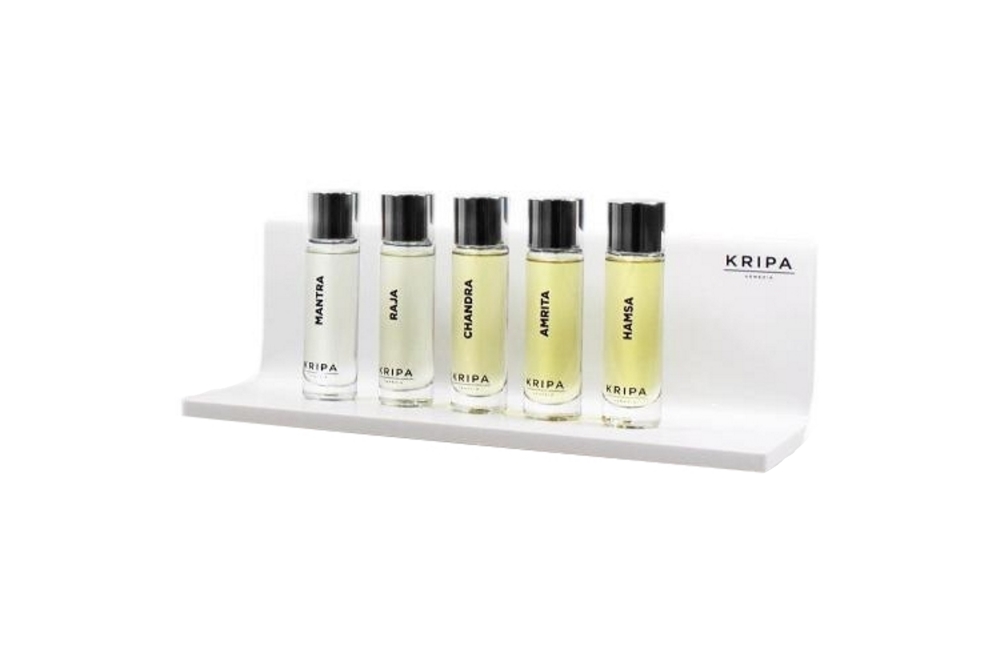 Fragrances
Exotic fragrances based on Venetian traditions. From San Marco to the rest of the world, like tracing the silk road backwards.
Nails
A nail lacquer line and its Absolute Care Base formulated with the maximum respect for nail health ensuring a professional and elegant result.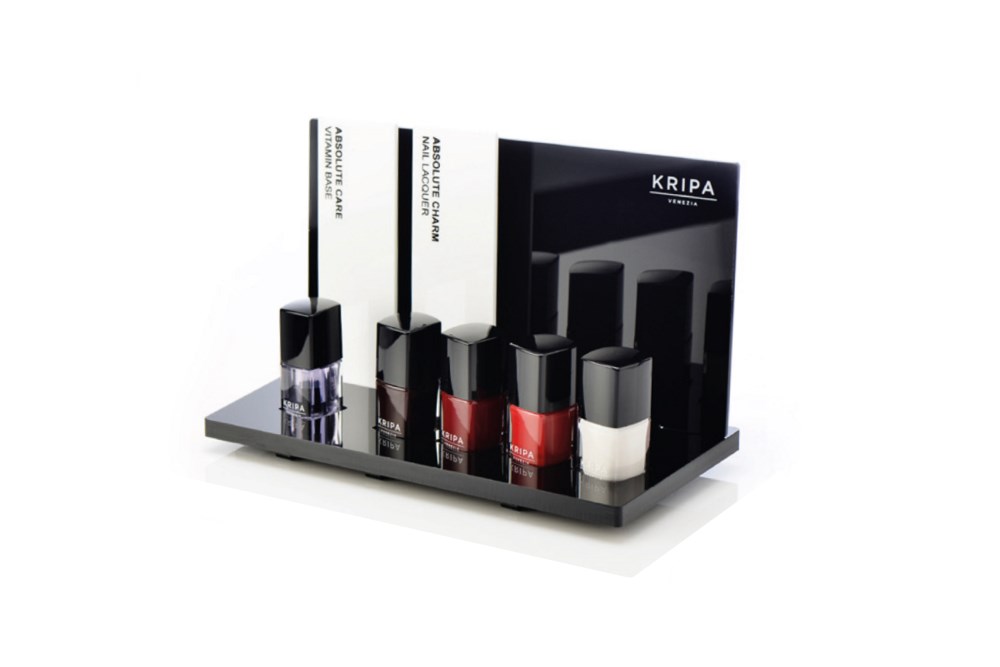 Loving beauty, Loving yourself.
How important is make up? We think it's very important. Especially if it is seen as a gesture of love towards yourself, your beauty, your well-being and of all that surrounds you.
If these issues are important to you, then Kripa is the right choice. You will be astonished by its flawless performance that guarantees 24 hours of endless allure. Enriched with natural ingredients and active principles for the care and well-being of your skin. At last, beauty without compromise. At last, Kripa.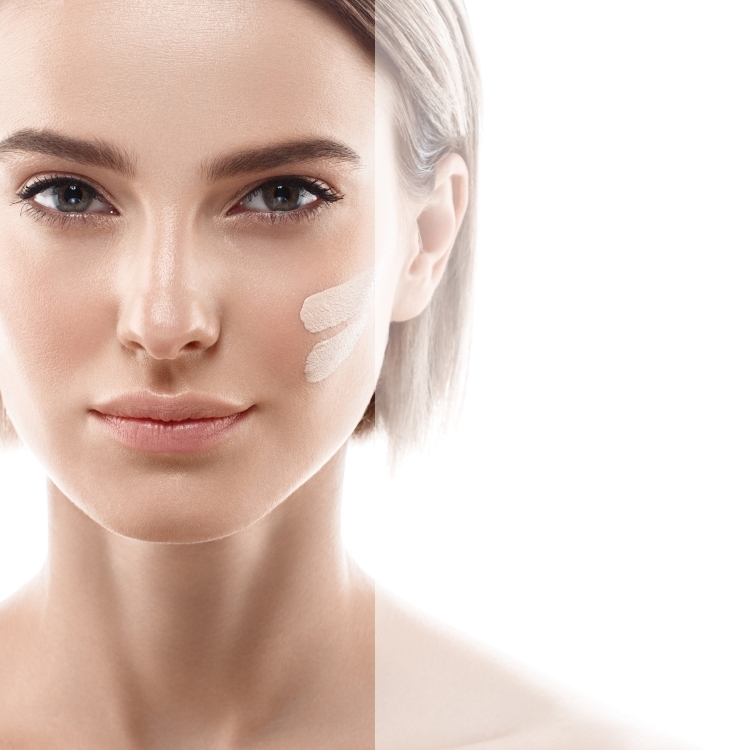 Become part of our Vision
Beauty without compromises in harmony with nature. Performance that takes care of your skin and makes you glow all day long.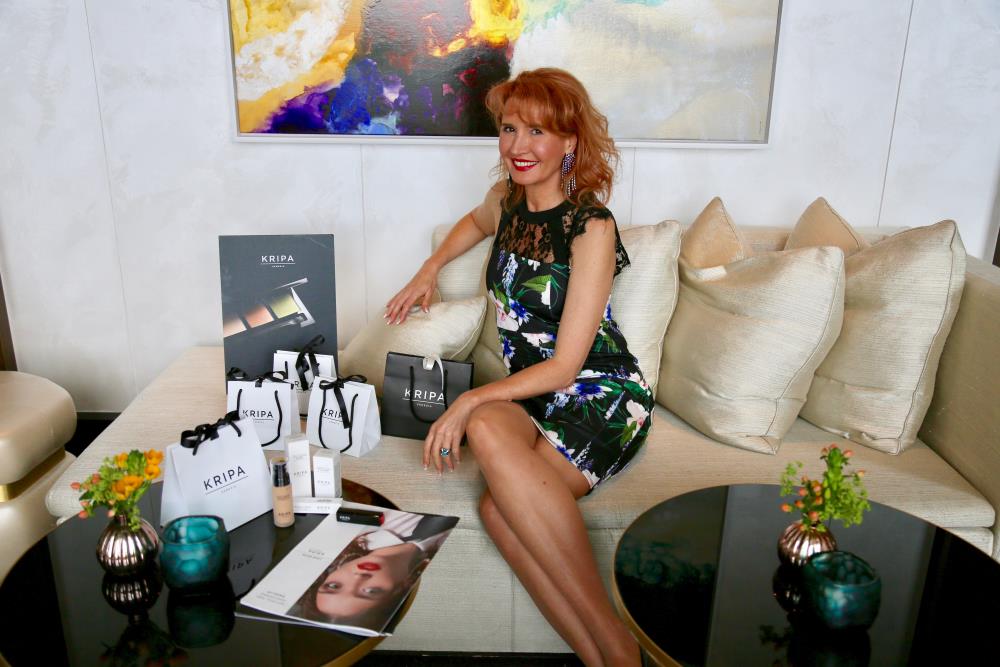 Subscribe to our Newsletter